Who we are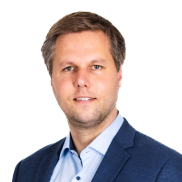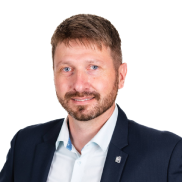 We are Ondra and Honza.
Two friends who founded a software company in Přerov a few years ago. At the beginning we were just two of us, but over time we grew to a smaller company with 15 employees.
What we do
Our focus has always been on primary art schools and art in general. The iZUŠ information system we developed for primary art schools has de facto revolutionised the management of primary art schools. Inspired by this success, we set about developing the EOS ZUŠ information system for the electronic organisation of competitions.
Now that both of these products are working well, we are looking for other options. In 2020, we discovered the abundant possibilities in the field of 3D printing and invented the MyCello project.
Company philosophy
Our people are the backbone of the company, without them we couldn't do it. We strive to support their strengths. Only then can they feel confident and secure in their activities. Their professionalism, commitment and good feelings about their work are then passed on to our customers. Each of them adheres to the following principles - consistency, freedom, independence, strength, confidence, systematic, reliability, specialisation, stability, satisfaction. With our ever-improving products, we save our customers time in their personal lives.
Reasons to go for it with us
We know what we want.
We keep up with the latest trends.
We have new ideas all the time.
We work hard.
We care about our customers, we listen to their needs.
We have a great team full of experts.