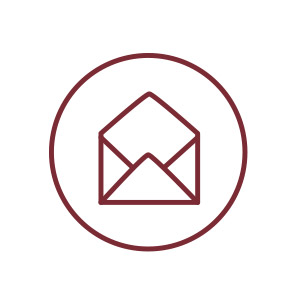 ESHOP OWNER AND PRODUCER
Sensio.cz s.r.o.
Na Hrázi 1139/13
750 02 Přerov

IČ (VAT): 04004621
DIČ: CZ04004621

E-mail: eshop@sensio.cz


Opening hours
Monday - Friday 8:00 - 16:00

Technical support
Monday - Friday 8:00 - 18:00

The company is registered in the Czech Republic at the Regional Court in Ostrava, file number C 62757.
Do you have any questions? We'll answer them. Please fill out your contact details carefully.