Don't know what to get your cellist friends and relatives for Christmas? We have prepared three tips for Christmas gifts that will put a smile on their faces.
1. Tuner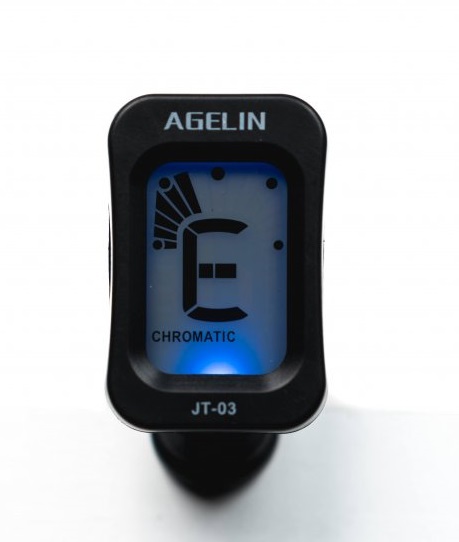 The chromatic clip-on tuner is an indispensable accessory for most musicians. The tuner will be appreciated not only by cellists but also by all owners of stringed instruments. The tuner will surprise you with its small dimensions and, above all, its precision.
2. Strings
Almost every component of the cello has an effect on the final sound, the strings certainly the biggest. We highly recommend Jargar Classic Medium set 4/4 strings, with which we have a perfect experience.
Do you need to learn how to change the strings on a cello? Our video tutorial will help you. It is straightforward, and anyone can do it!
3. Gift voucher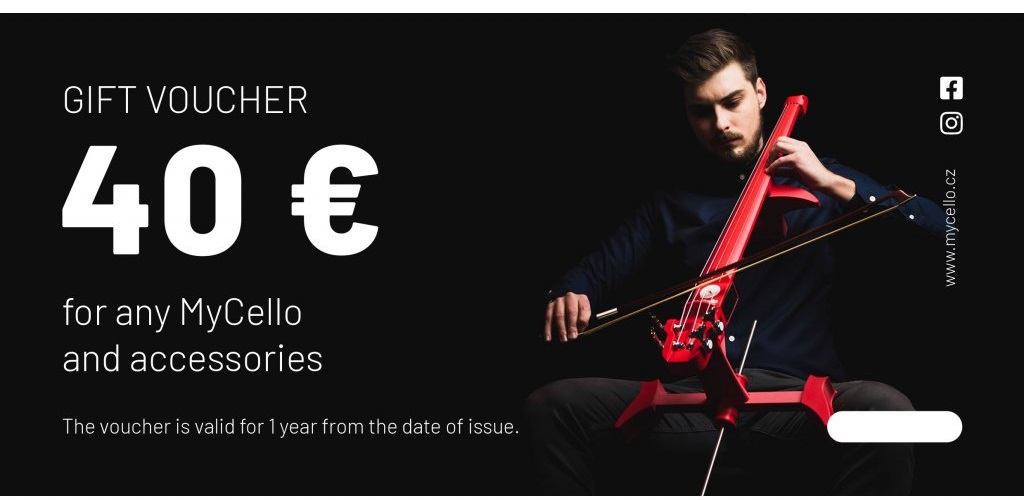 Last-minute shopping? Give your loved ones an electronic version of a gift voucher to purchase goods at mycello.cz. You can purchase it like any other product - add it to the cart, choose the payment method and send the order. Once we receive your payment, we will send you a link to download the gift voucher in PDF format, which you can print and give immediately after printing.
Do you want a customized gift voucher with a different amount or a personal message?
No problem! Choose the "customized" voucher option and then enter your requirements in the "Enter note for vendor" field in the last step of the order or send them to us by e-mail after you have placed your order.