A quality musical instrument for reasonable money
Looking for a full-featured, affordable musical instrument with quality sound? You've come to the right place! Moreover, today you can have it at a special price.

Benefits you will appreciate
So far, we have counted 35 advantages of MyCello compared to the classic wooden one. What our customers appreciate about MyCello is its light weight, its storage space and the possibility of customized production. What's more, it's made in the Czech Republic.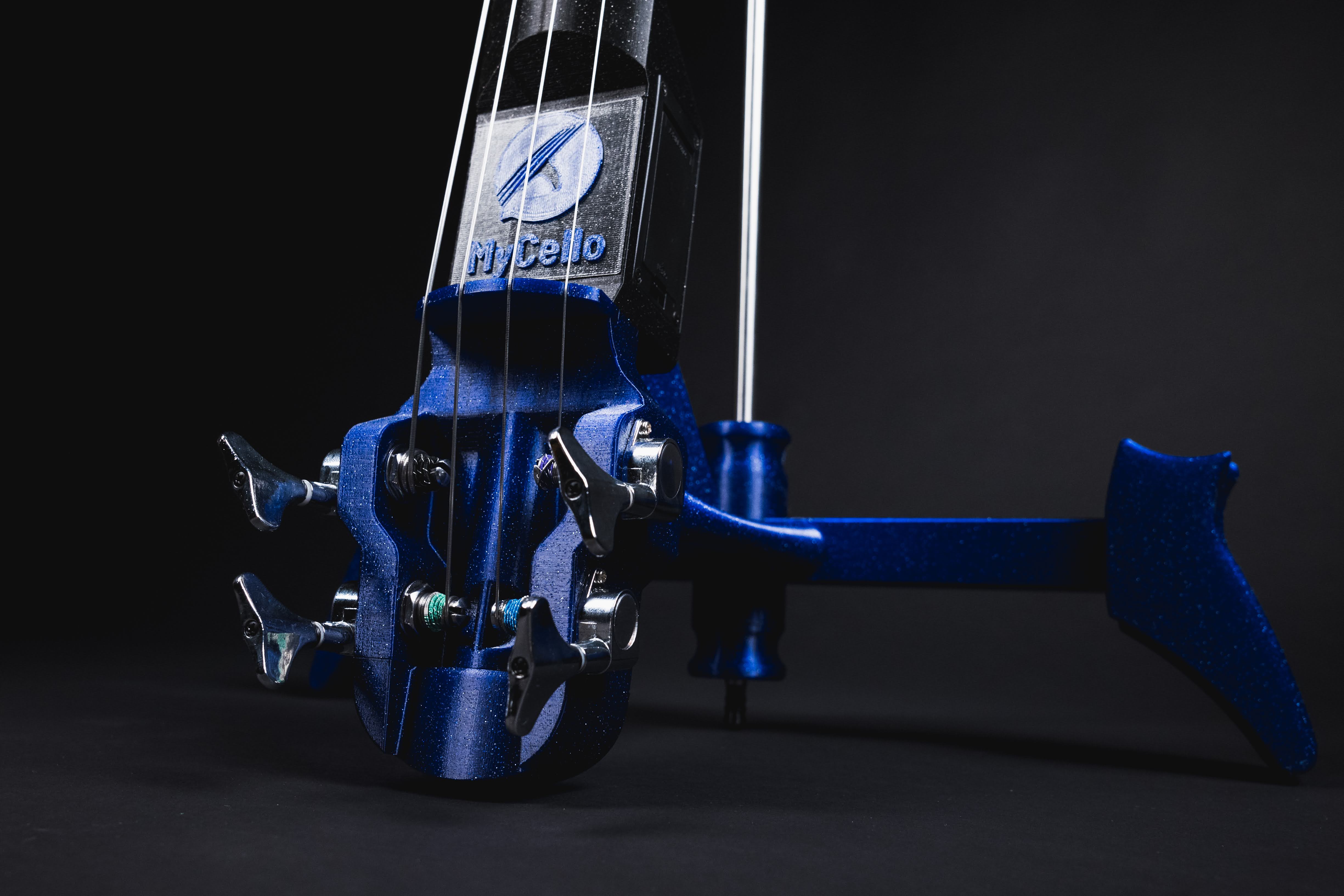 Great and professional customer service
Still hesitating? Read reviews from our satisfied customers.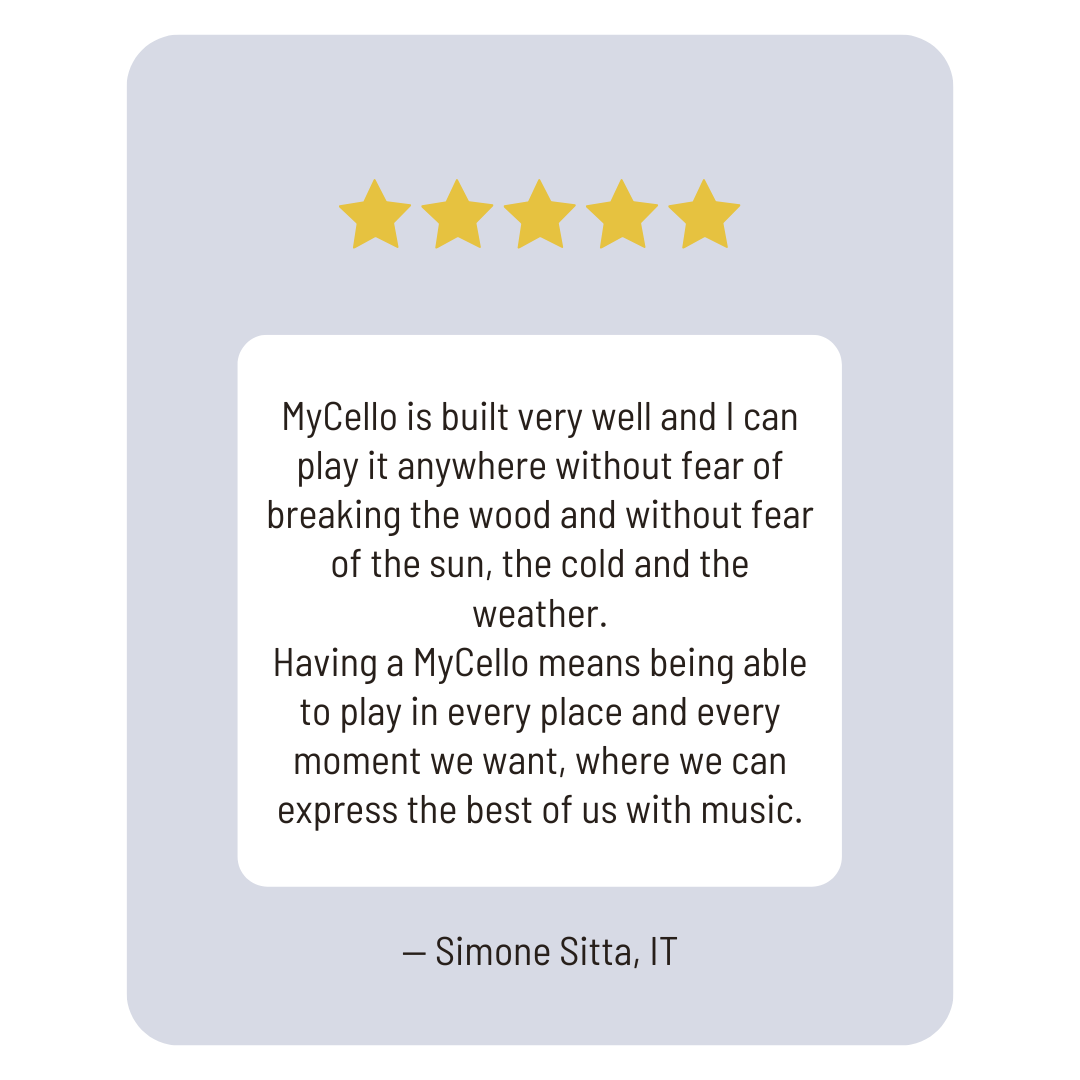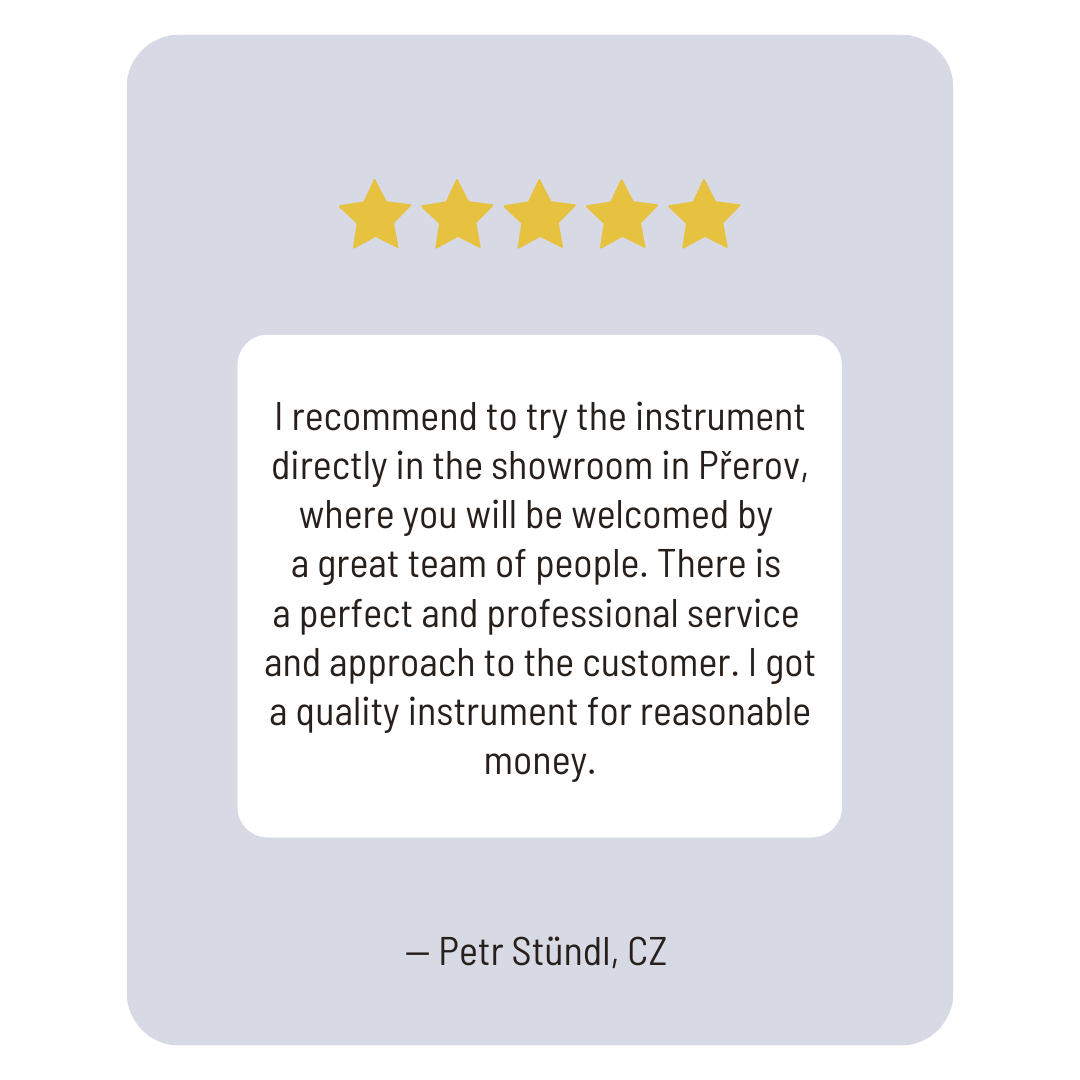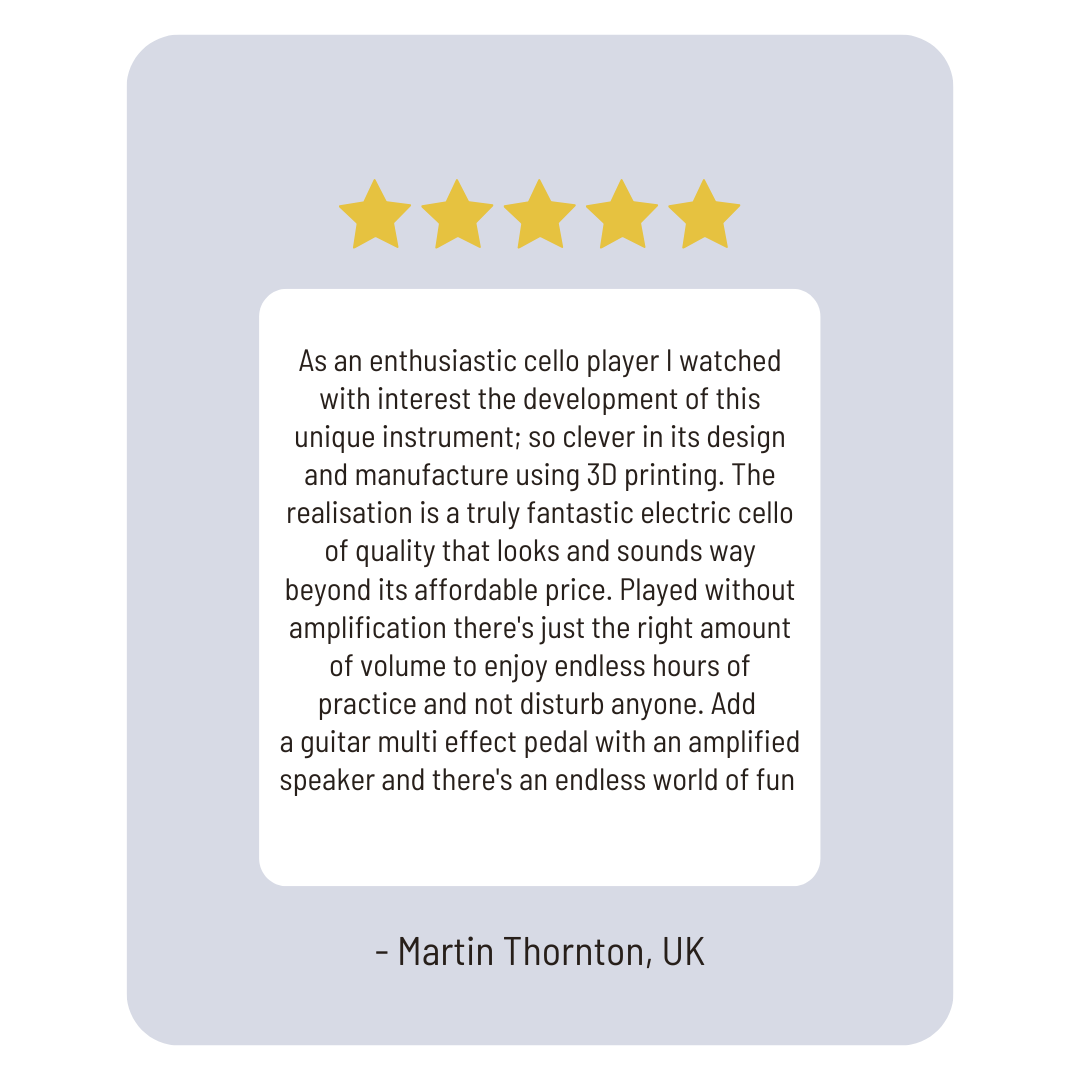 MyCello in stock are disappearing fast: Buy now!