We understand that purchasing a cello can be a significant investment, both financially and emotionally. We also know that trying out a cello in a showroom or other setting may not always give you a clear picture of how the instrument will perform in a real-world situation. That's why we offer the option to try our cellos in the comfort of your own home, for 14 days, with no obligation to buy.
Try MyCello in the comfort of your home
The procedure is simple. If you are interested in testing one of our cellos, simply visit our website and select the cello size you would like to test. Then write down your requirements and send them to info@mycello.cz or use the contact form. Our customer service will contact you as soon as possible. And then you just have to wait for the MyCello to be sent to your home and you have 14 days to try it out and decide if it's right for you. If you decide to keep the cello, great! If not, simply return it to us and we'll take care of the rest.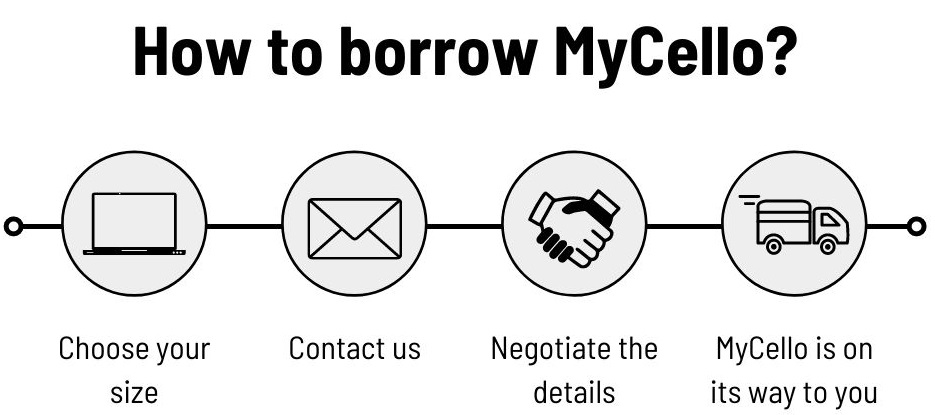 Don't need to rent MyCello and just want to see it live? Then we will be happy to welcome you to our showroom in Přerov, where our professional staff will help you with your selection. Our showroom is equipped with different types of cellos for you to try out. You will also have the opportunity to ask anything that interests you.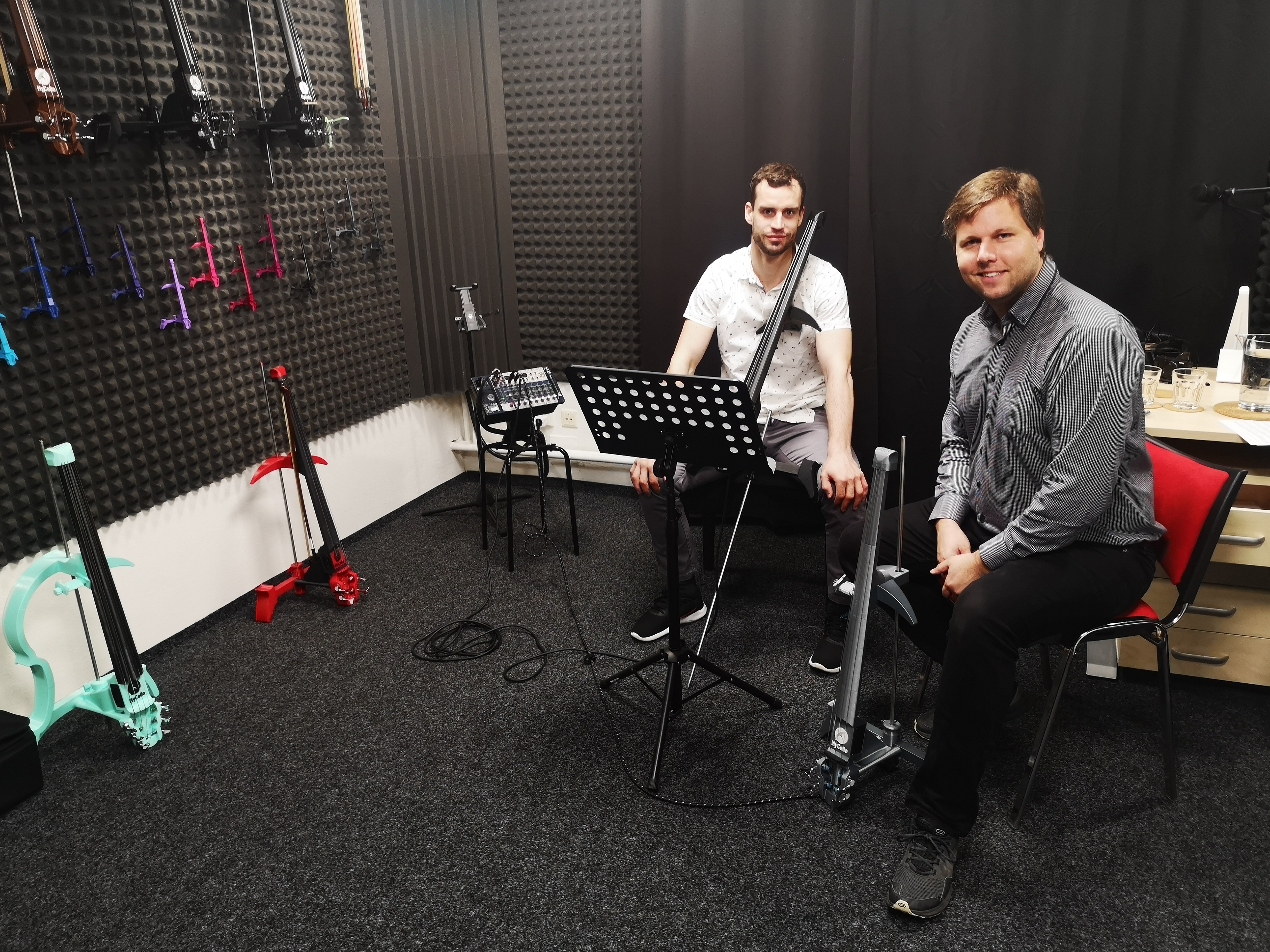 A musical instrument you will love
Our top priority is customer satisfaction. We believe that everyone should have access to a high-quality cello that meets their needs and budget, and we're committed to helping you find the perfect instrument. Whether you choose to try out our cellos at home or visit us in person, we're confident that you'll love the quality and craftsmanship of our instruments.